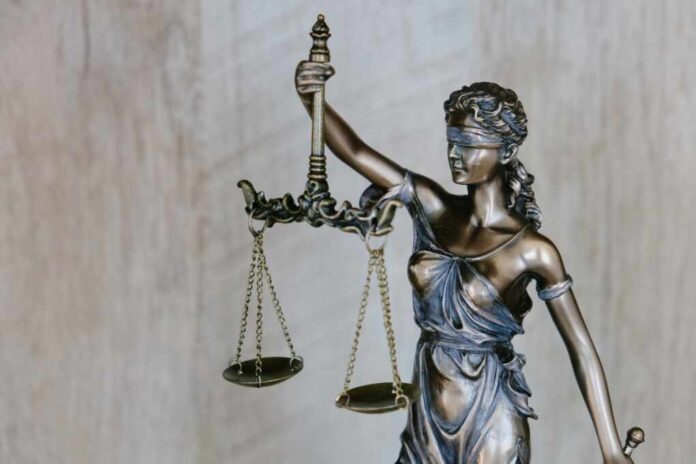 (TheRedWire.com) – This week in court filings, three Georgia GOP members, including a state senator, argued that their actions as false electors had been taken after following the directions by then-President Donald Trump and several other federal officials.
In the Fulton County case regarding efforts to reverse Georgia's 2020 presidential election results, local GOP representative Cathleen Latham, ex-state GOP leader David Shafer, and state senator Shawn Still are among the 19 individuals charged. Former president Donald Trump also faces 13 counts in this case, which Fani Willis, the Fulton County District Attorney, has brought forward.
In their filing to transfer their case from the state court to a federal court, the three are arguing that they had been directed to act as fake electors by Trump and his campaign lawyers. Still's attorney explicitly noted in the filing that Still and other contingent electors had been instructed by Trump's attorney to cast their ballots in December 2020.
Latham's filing also similarly alleged that she had been acting at the U.S. president's direction. The filing further notes that she followed the advice given by Trump's "legal counsel to preserve the challenge to the election results." Shafer makes a similar argument in his filings.
The three filings allege that federal officials had directed the actions taken and were part of the attempts to help Trump's legal challenge of the presidential election results in Georgia. They claim that this means they have immunity from state prosecution because of the Constitution's supremacy clause.
Copyright 2023, TheRedWire.com